Quick overview of new features, functionalities and fixes in Funnelytics 2.0
Custom Icons
A lot of you asked for it, and after working tirelessly on the implementation, it's finally here!
You can now select PNGs and JPGs up to 5MB in size as the icon of any element on your canvas, including pages, actions, and sources. Here's a quick video on how to use this feature: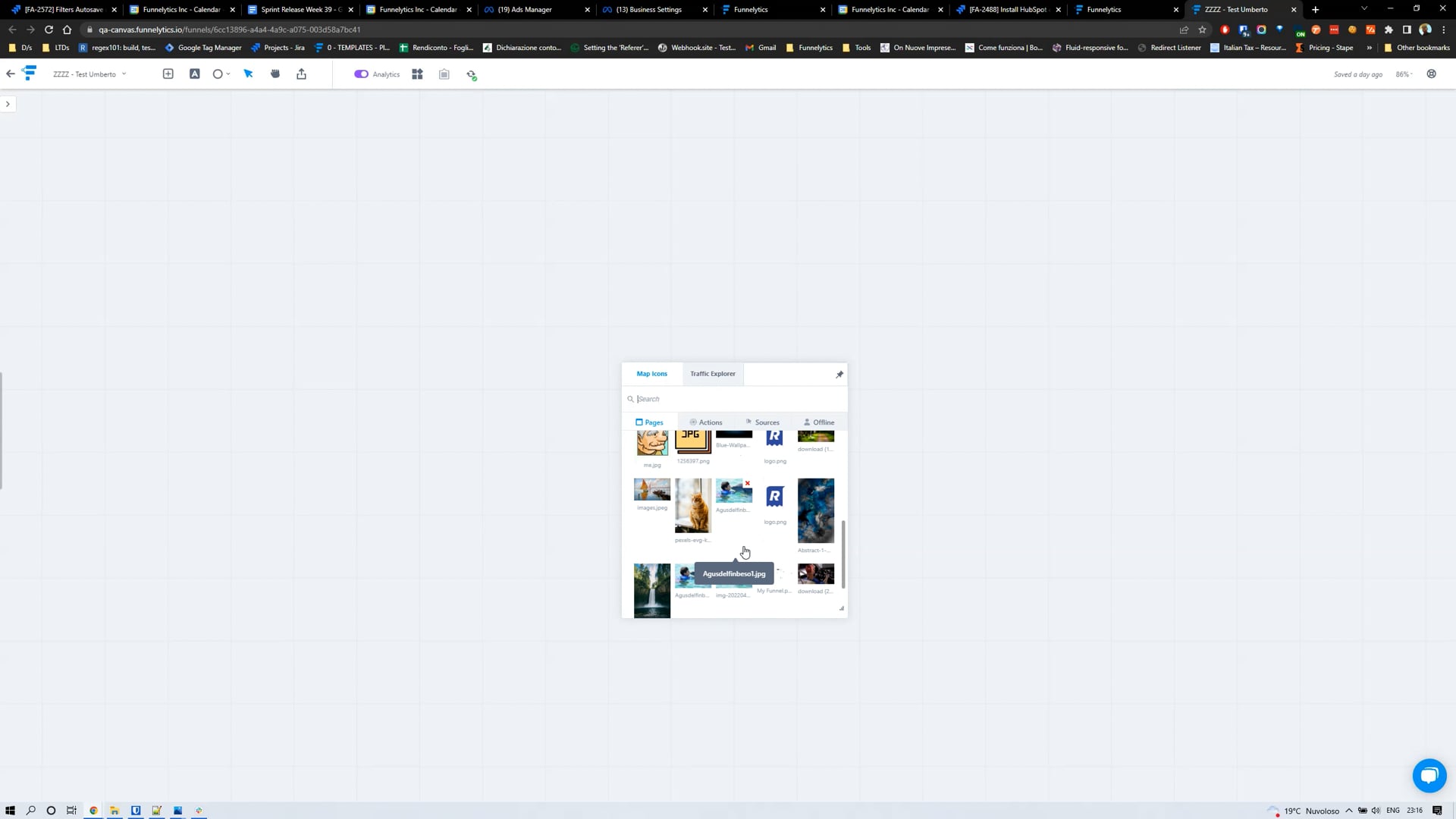 Resizable text boxes
Ever wondered how to reduce a text element you placed on the canvas, perhaps in order to fit a report slide? Now, you can simply select the text element, grab one of the handles on the sides, and set it to the size you prefer!
Element label wrapping
Sick and tired of the super long labels of the elements ruining your canvas' composition? We've updated the way these labels behave so that they look and function much clearer.
On the left is the original, cluttered way that text wrapping used to work. On the right is the newer, more organized approach we've implemented

Cancel analytics refresh


For those with large canvases, we've added this feature so you don't have to sit there and wait before making changes you forgot to set.
You will now be able to block Funnelytics from fetching data, make any necessary adjustments, and refresh the data again.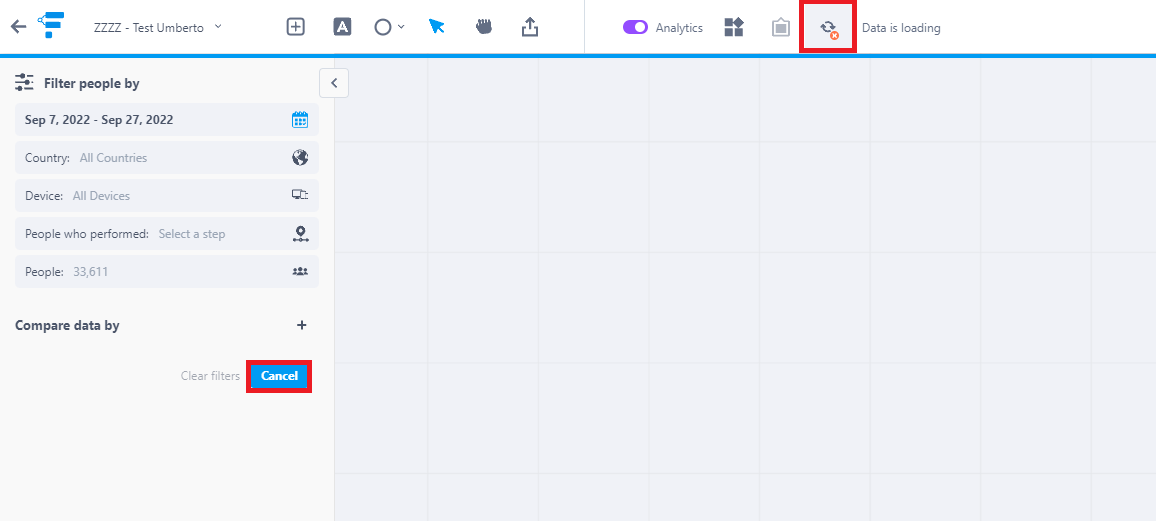 🐞Bug Fixes


Fixed a bug where the "Load More" button in the Step Explorer on the Traffic tab would not deactivate once it reached the bottom of the list
Fixed a bug where the undo function wasn't working correctly when detaching elements from the report
Fixed a bug where the Save Filter function was making analytics refresh unexpectedly on some canvases
Something missing?
if something is missing in the documentation or if you found some part confusing, please reach out to support team, with your suggestions for improvement.
We love hearing from you!